GCU Canyon Worship in the News
Grand Canyon University's Center for Worship Arts is an industry-leading program. It blends 21st century worship arts degree programs, a state-of-the-art recording studio and our own music label, Canyon Worship. Every year, the GCU worship arts team releases an annual worship album that features some of our talented young student artists. Our praise and worship songs are written, recorded and produced right here on campus. They may be streamed online or purchased via the GCU Lope Shops.
Media outlets, prospective students, music industry professionals and others can stay up to date on the latest GCU news by exploring our press releases. We also encourage our current students and their families to learn about the latest happenings from our programs for worship in the news.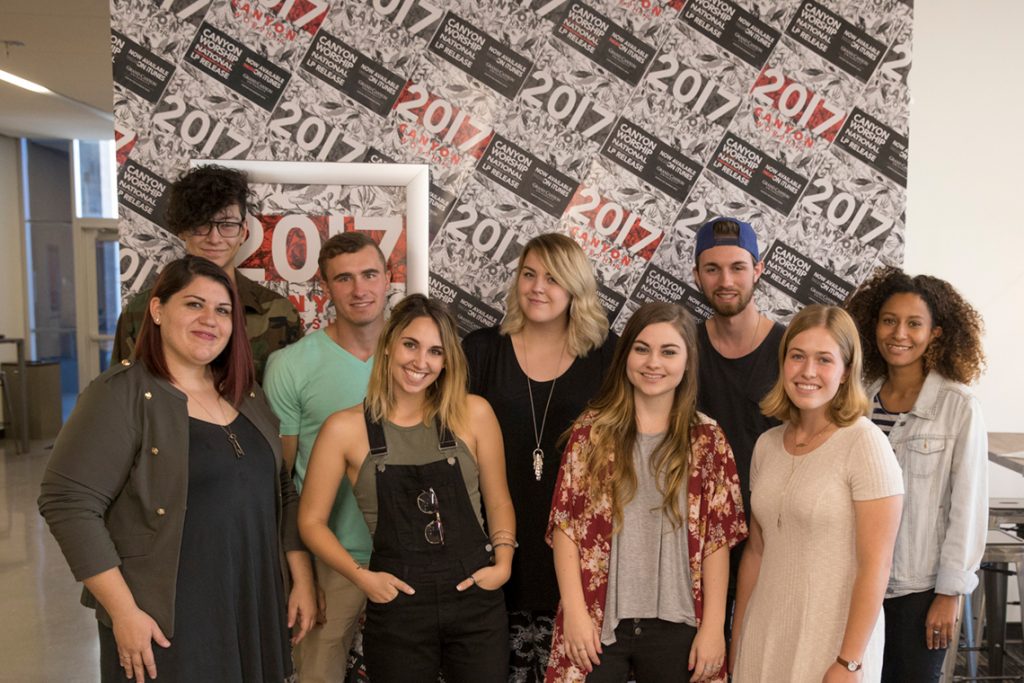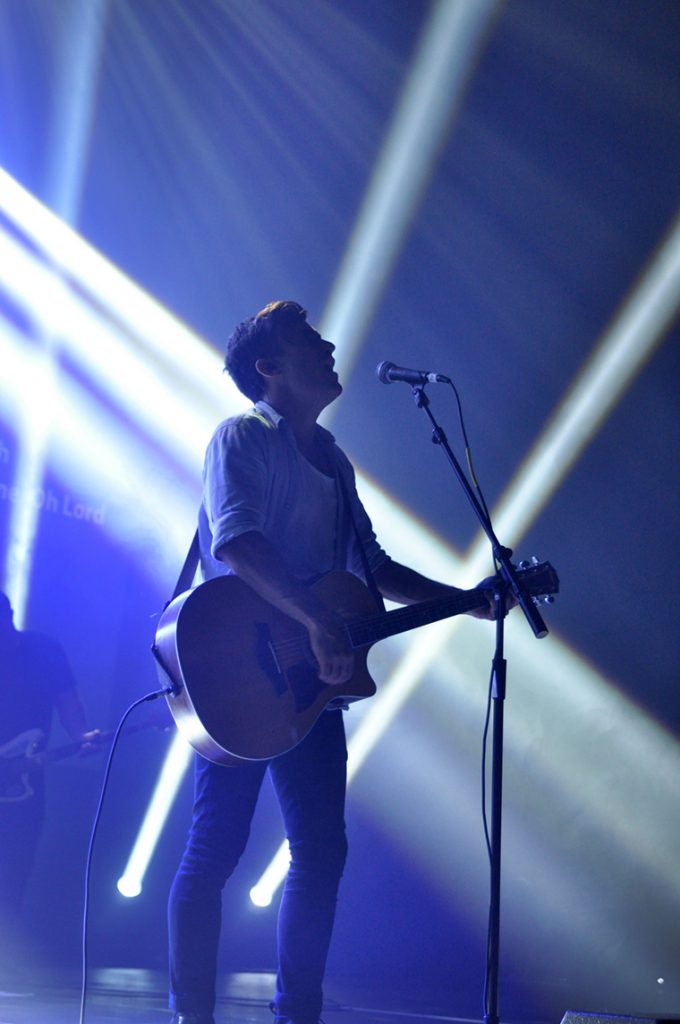 More GCU News and Events
Check out the latest GCU news and upcoming events below.
Explore some of our latest headlines below: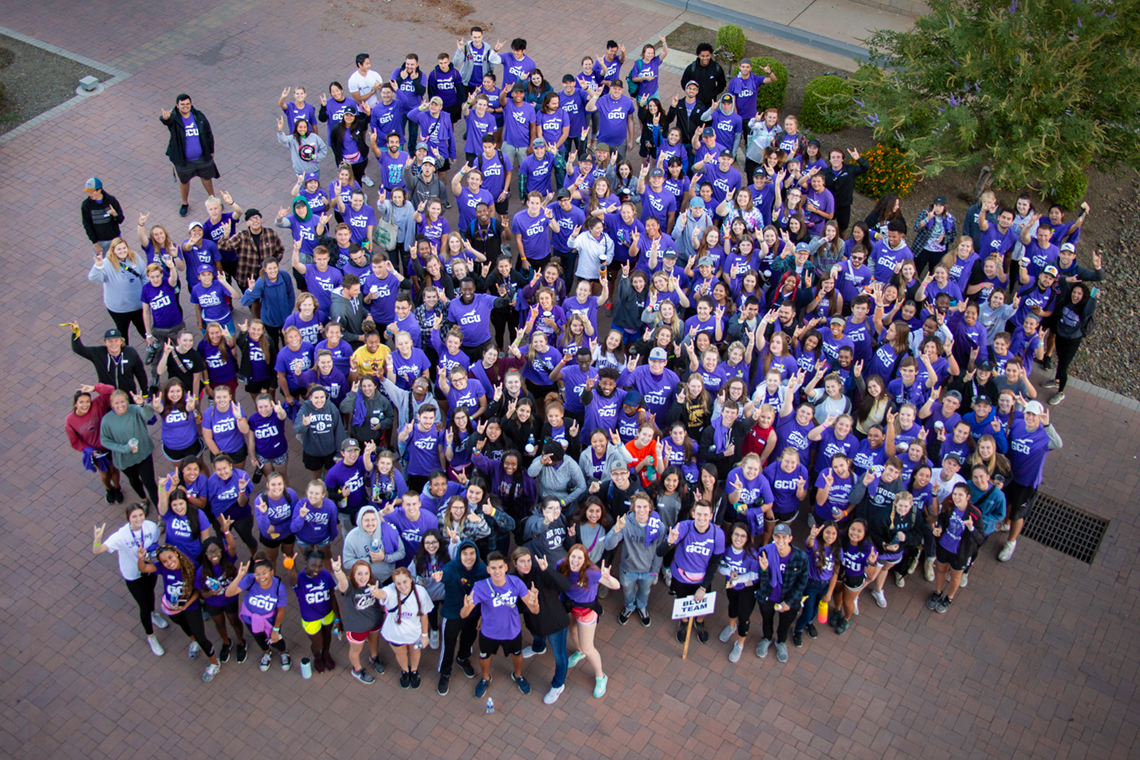 In addition to following along with the latest news from the GCU worship arts team, you can explore news from the broader GCU student community below.