Student and Other Worship Artists From GCU's Center for Worship Arts

What Is a Worship Artist?
The Center for Worship Arts (CWA) at Grand Canyon University aspires to serve as an inspirational haven for our student artist community. It brings together students, professional musicians and producers, seasoned instructors and facilities to develop young student artists into accomplished, career-oriented graduates. At GCU, our mission to praise and worship God is infused in all that we do, and our worship arts program is at the heart of our fellowship in Christ.
Students who feel called by God to use their musical talents in a professional capacity are encouraged to explore a future at GCU. The Center for Worship Arts welcomes young students who are committed to learning about the Christian music industry and the art of worship leadership.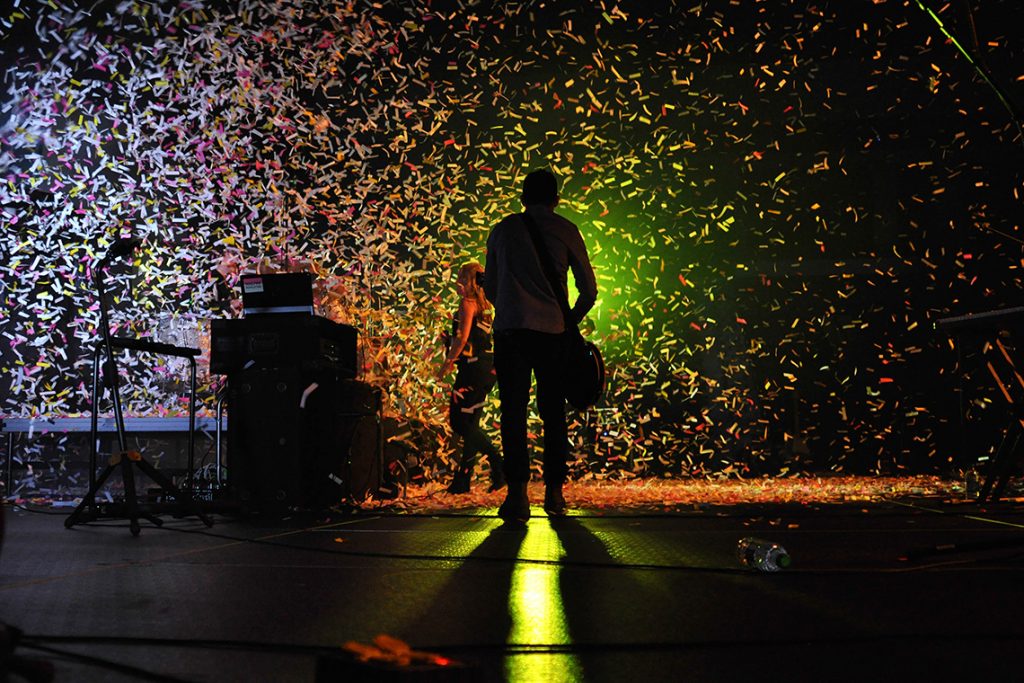 Sing Gospel, Praise and Worship Songs With GCU's Worship Artists
The Center for Worship Arts encompasses worship arts degree programs as well as the GCU Recording Studio and the Songwriters' Lounge. These are collaborative, supportive places where our student artists can learn from each other and collaborate on their own original songs with fellow student musicians and professional artists. At the GCU Center for Worship Arts, our talented student musicians can pursue their passion for honoring God's glory while developing their musical gifts.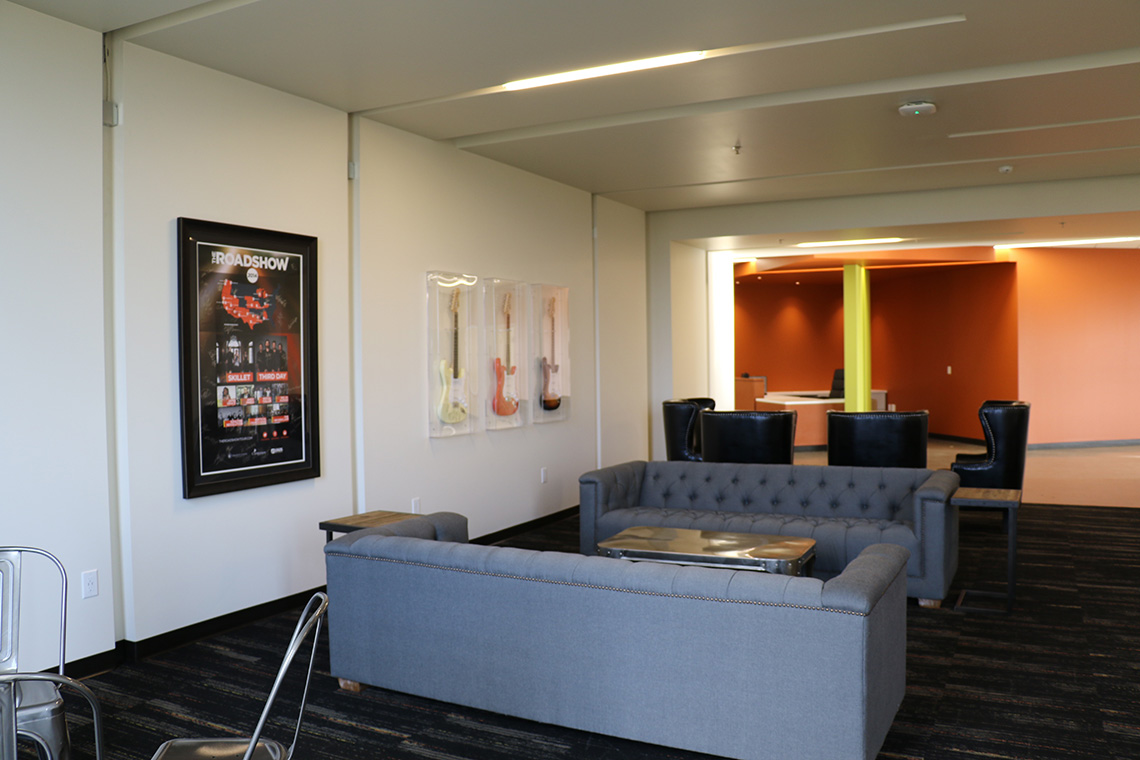 Join Center for Worship Arts at GCU
Are you ready to build a firm foundation for a Christ-centered career as a worship artist or worship minister?
Apply today for enrollment in one of our worship arts degree programs and join our student artist community. As a Center for Worship Arts GCU student, you will benefit from a collaborative environment, music recording equipment and the thoughtful guidance of experienced instructors and professional musicians as you forge a path to a bright future.