About GCU's Center for Worship Arts
The Center for Worship Arts represents a collaborative achievement for GCU that stems from a partnership between the College of Theology and the College of Arts and Media. The vision for this innovative center and its academic programs were a direct result of conversations with industry professionals, members of the faculty and seasoned worship ministers who worked together to launch the center in the fall of 2014.
The Center for Worship Arts entails the BA in Worship Arts program and the creative, Christ-centered culture that accompanies the program. The worship arts experience at GCU includes courses in theology, music, and business, worship experiences, and events connected to the academic program and the Canyon Worship project. The university has provided facilities to cultivate artistry and collaboration within the program, including the GCU Recording Studio and Songwriters' Lounge.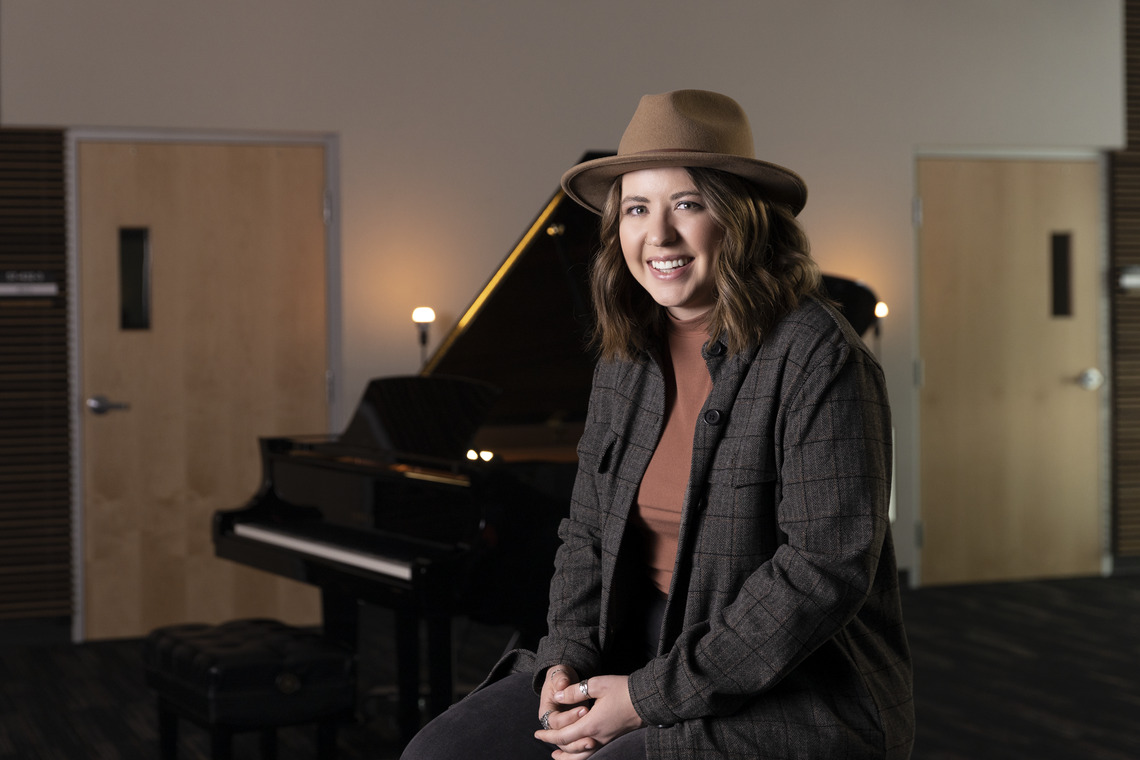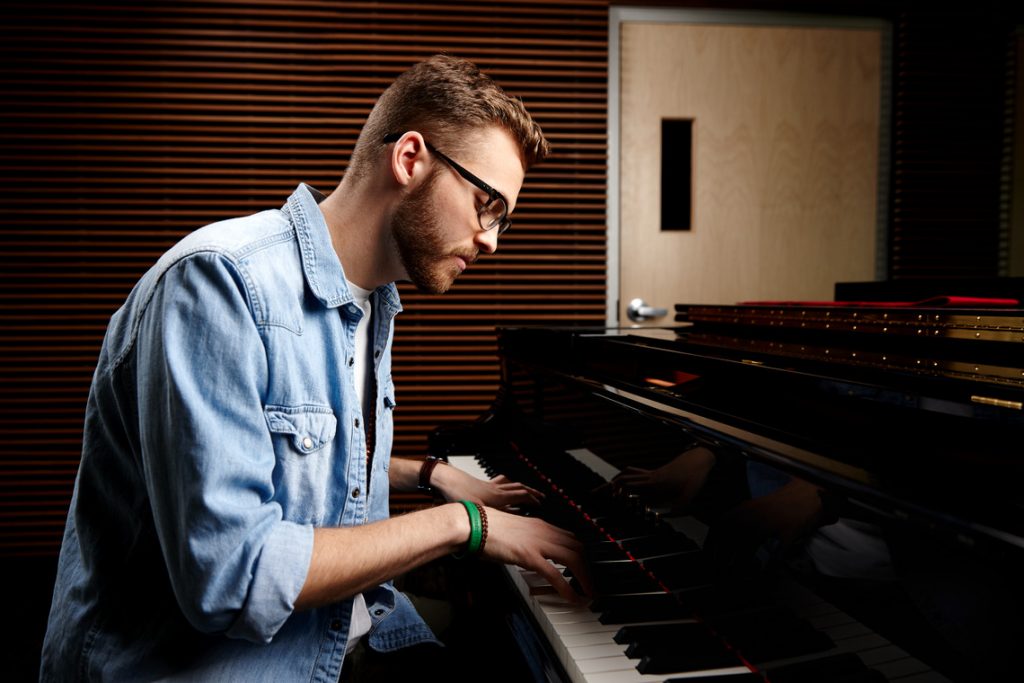 About the GCU College of Theology
For those who plan to serve as ministers and Christian leaders, the College of Theology offers focused theological training grounded in biblical truth. It is our conviction that the Bible is the inspired, infallible, true and authoritative Word of God. This conviction shapes all that we do and say and provides a firm foundation for theological discussion and ministerial preparation.
The college features programs of study at the bachelor's and master's levels designed to equip students with an understanding of the historical and theological significance of God's word. Students are taught to handle God's word correctly for the sake of the churches in which they serve, their personal spiritual well-being and the society beyond the walls of the local church.
Earn a Worship Arts Degree From Grand Canyon University
The GCU Center for Worship Arts is the interdisciplinary body that administers the worship arts degree programs. Through the collaboration between GCU's College of Theology and GCU's College of Arts and Media, students can major or minor in the worship arts. All worship arts degrees train students in the technical aspects of studio recording and production, as well as inspire them to develop their musical gifts.
When enrolled in a worship arts degree program, students can benefit from a blend of courses that cover a broad range of musical subjects. Students explore the technical aspects of musical careers, as well as topics in theology, music theory, performances and worship experiences. All worship arts students have access to the GCU Recording Studio and Songwriters' Lounge, which nurture collaboration and enable students to develop their own original compositions for possible inclusion in a Canyon Worship album.
Prospective students who are considering enrolling in GCU are encouraged to explore our worship arts degree programs.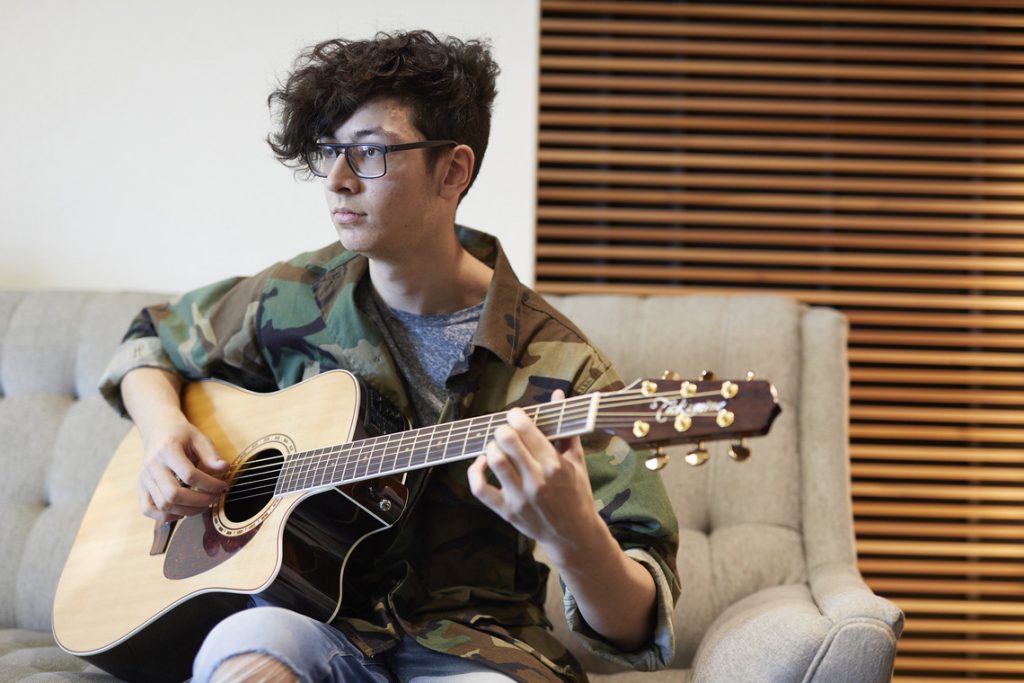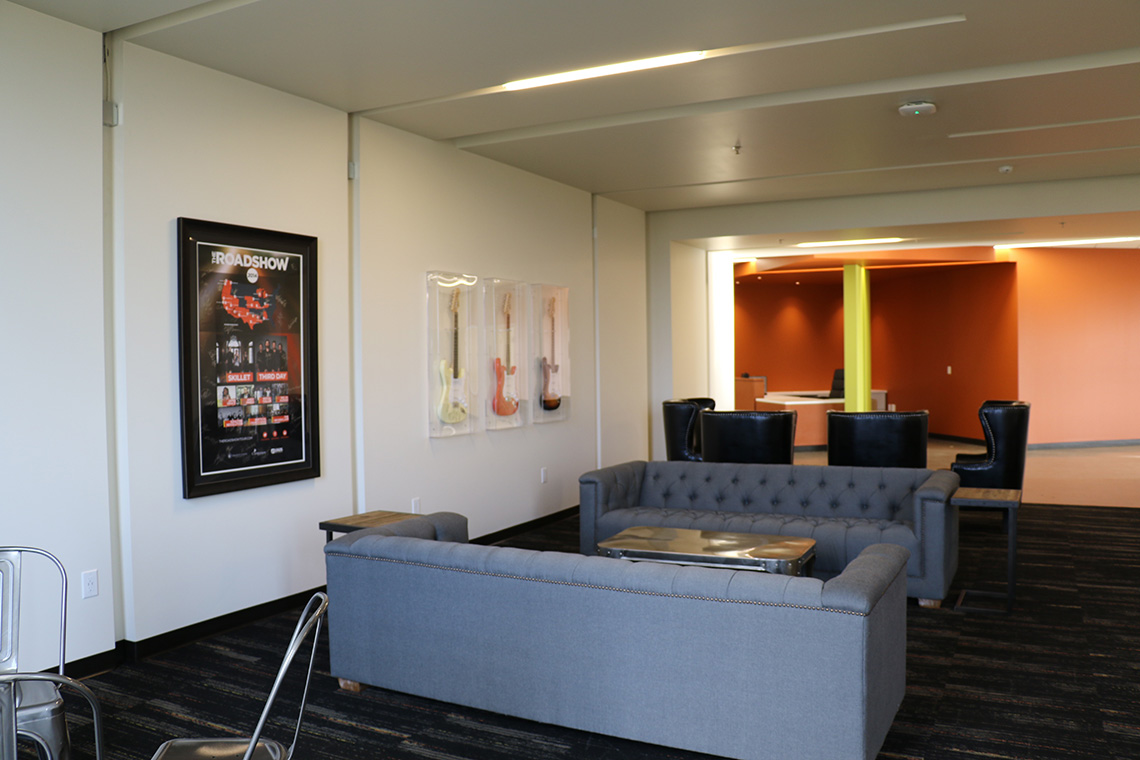 Earn an Arts and Media Degree From Grand Canyon University
If you have a passion for performing arts and a desire to grow closer to God, you are encouraged to apply for enrollment in an arts and media degree program at GCU. In addition to our worship arts degree programs, GCU offers undergraduate degrees in dance, digital design, digital film, music and theatre. Some of these programs lead to initial teacher licensure and are intended for students who plan on becoming dance, music or theatre educators.